Jeremy Reynalds Ph.D., Author of HOMELESS IN THE CITY II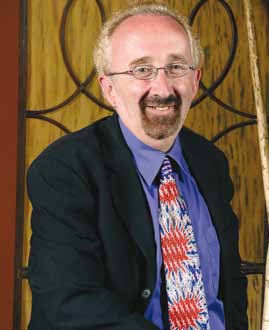 Jeremy Reynalds was born in England and immigrated to the United States in 1978.  In 1986, he founded Joy Junction, now New Mexico's largest emergency shelter. 
During his tenure as CEO and Founder of Joy Junction, he earned a Masters in Communication from the University of New Mexico and a Ph.D. in Intercultural Education from Biola University in Los Angeles.  He has authored numerous articles and books on the plight of the homeless.  Jeremy lives in Albuquerque, NM.